Interactive contents
LiDAR detects the position of hands and feet and is used for interactive contents by linked with video and stage performances.
Case study : Touch Panel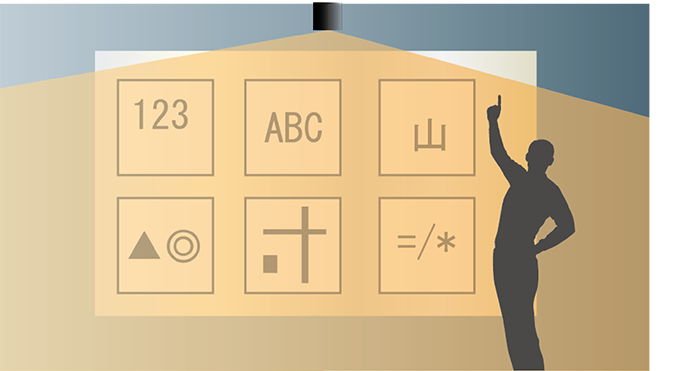 LiDAR is installed on the top or bottom of the wall, and it detects the position of the hand. It controls the images projected on the wall according to the hands position. It can also be used as a non-contact touch panel.
Case study : Floor projection application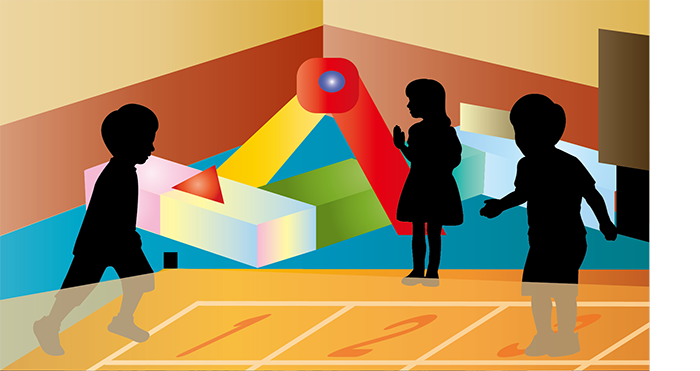 LiDAR is installed at the feet detecting position, and it controls the floor image, lighting, stage equipment and etc.
Product's Category
Scanning Rangefinder

Photoelectric Switch

Sensor for Iron & Steel Industry

Optical Data Transmission Device

Optical Data Transmission Device