Worker collapse detection
Worker collapse detection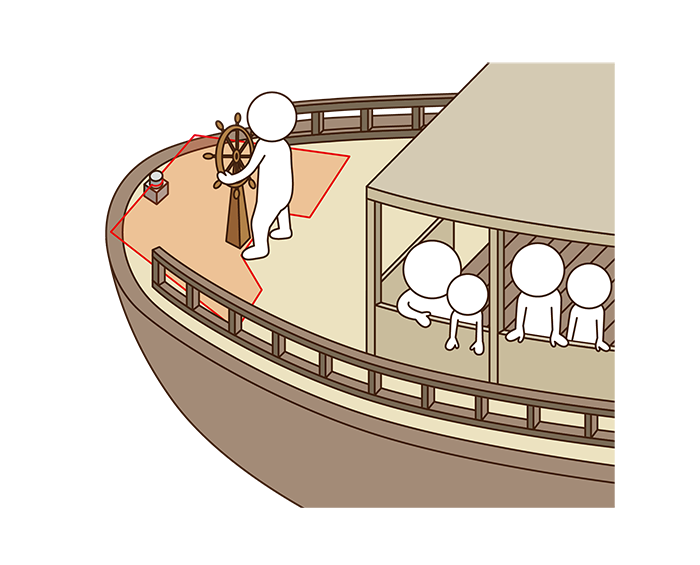 It detects in case a worker collapses due to unexpected accident while operating a ship.
Case Study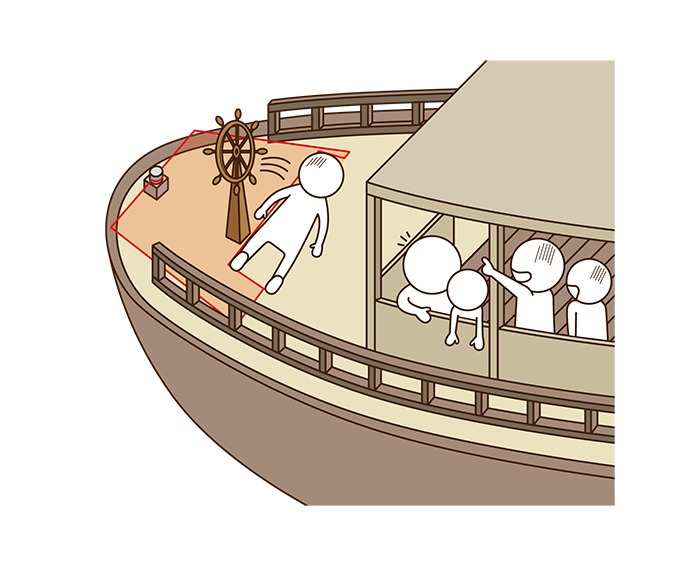 The area of the operation room is monitored to detect whether a worker is standing or lying down. By setting the minimum detection object diameter from the difference in the size of the detected object when standing and lying down, it is possible to detect only when it is lying down.
This signal is wirelessly sent to the office.
Product's Category
Scanning Rangefinder

Photoelectric Switch

Sensor for Iron & Steel Industry

Optical Data Transmission Device

Optical Data Transmission Device