Security measures: Intruder / remaining detection
Security measures: Intruder / remaining detection
Detecting intruders and remaining people as a security measure for public facilities such as museums and art galleries.
Case Study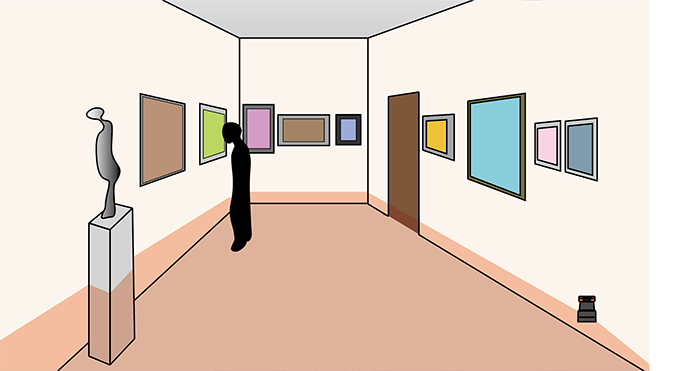 LiDAR is used to monitor intruders and remaining people after closing.
By teaching the condition with no people in the setting area to the sensor, it can detect any change happens in the monitoring area.
* If the structure or surrounding environment changes, it is necessary to set the area each time.
Product's Category
Scanning Rangefinder

Photoelectric Switch

Sensor for Iron & Steel Industry

Optical Data Transmission Device

Optical Data Transmission Device