Physical therapy: Stride measurement during walking training
Physical therapy: Stride measurement during walking training
It measures the stride length during walking training of the rehabilitation system.
Case Study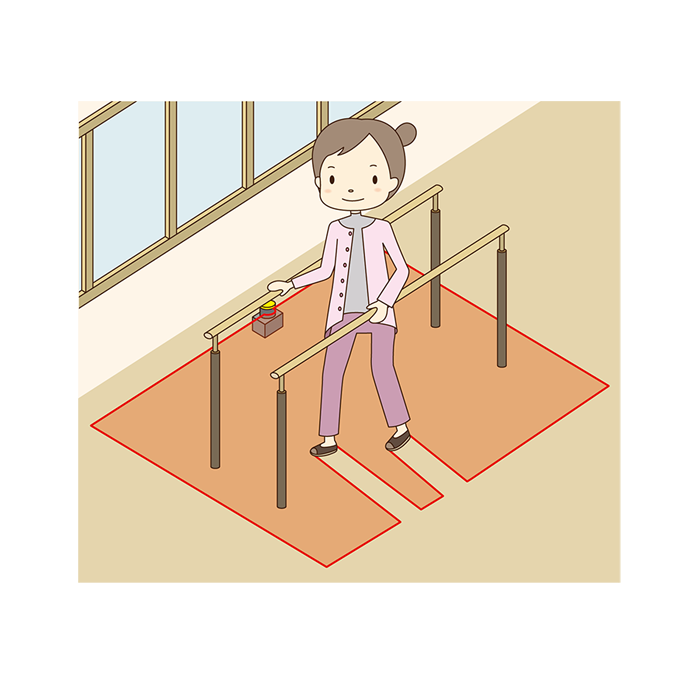 LiDAR is installed at the foot of the walking training device.
The stride is measured by the distance and position of the right foot and the left foot. By analyzing the walking pattern, the efficiency and accuracy of rehabilitation were improved.
High angular resolution UST-10LX-H01 was adopted.
Product's Category
Scanning Rangefinder

Photoelectric Switch

Sensor for Iron & Steel Industry

Optical Data Transmission Device

Optical Data Transmission Device