Safety measures for construction machinery
Safety measures around roller vehicles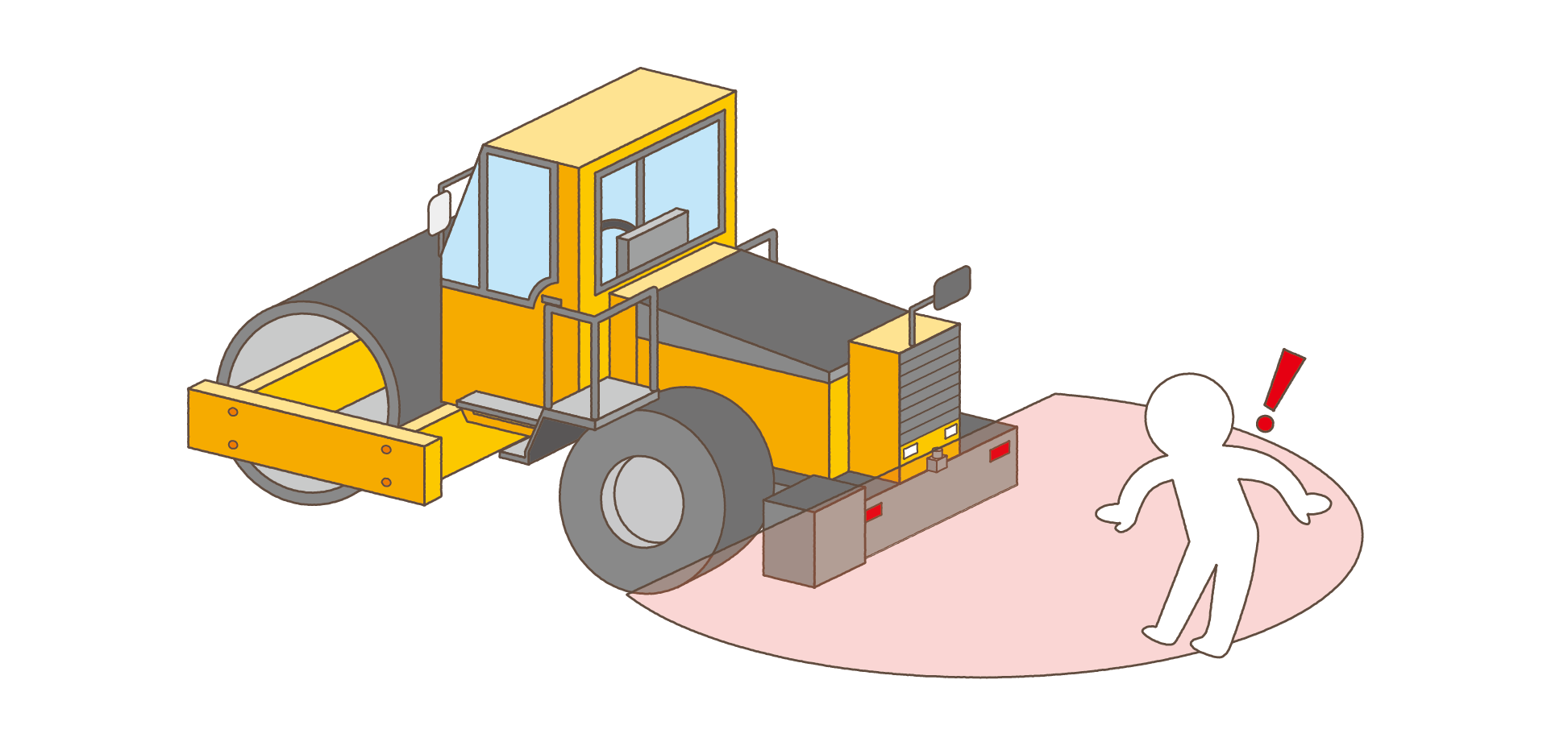 Safety measures around backhoe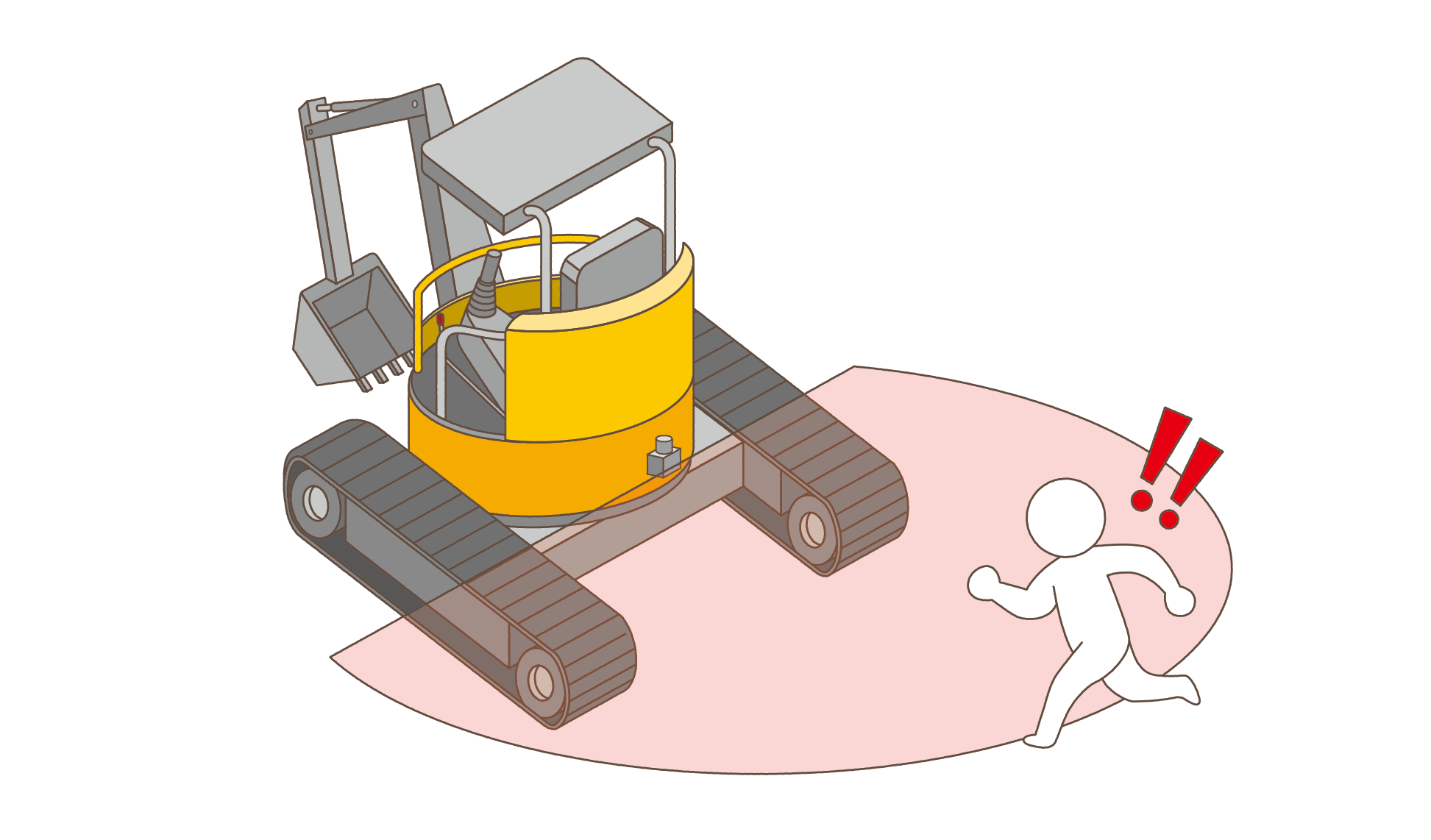 Construction machinery has a larger blind spot than expected and as a result, many disasters occur.
Currently, safety measures are mainly taken by people with work instructions and training but it is not enough to prevent human errors perfectly.
So there is a demand for taking measures by sensor rather than relying on people.
LiDAR covers the blind spots of the construction machinery and notifies the operator if there is a worker in the dangerous area.
Since vibration or impact are large on installation, a rubber damper is attached. In addition, since it is cleaned with a high-pressure washer, sealing material is used to protect the sensor.
Product's Category
Scanning Rangefinder

Photoelectric Switch

Sensor for Iron & Steel Industry

Optical Data Transmission Device

Optical Data Transmission Device