How to Use
FEATURE DETAIL
How to Use
Sensor for Iron and Steel Industry
Combination of fiber type steel sensor
Configuration for Fiber type steel sensor

Fiber type steel sensor is
○ Sensor amplifier
○ Fiber unit
○ Sensor head
It consists of the above three parts.
* Fiber unit and sensor head are not accessories and must be ordered separately. For details on the fiber unit and sensor head, please see the product page of "Fiber Sensor Head".
The sensor head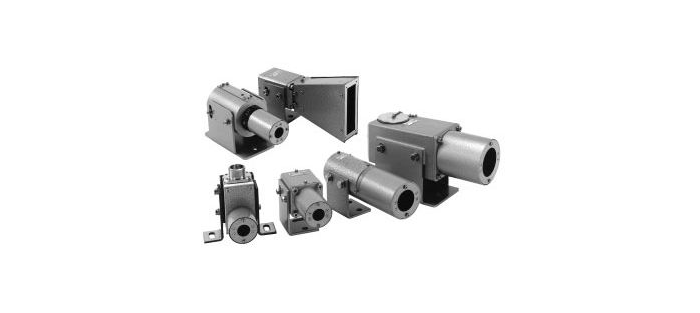 The sensor head of the all fiber type steel sensor is the FHM series.
The Fiber unit
Compatible models of fiber units will differ depending on the sensor amplifier.
Sensor series
Compatible fiber unit
LAV
FHV
PHV
PRV
LA-FDS
FH
PH-FDX
FHL
Product's Category
Scanning Rangefinder

Photoelectric Switch

Sensor for Iron & Steel Industry

Optical Data Transmission Device

Optical Data Transmission Device