Products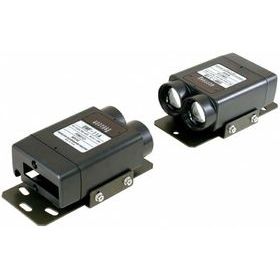 Long distance Optical Data Transmission Device with serial interfaces.
Sophisticated functions are available even with the compact size and light weight.
The long distance transmission is enabled by our own data signal processing technologies.
Transmission speed: up to 19.2kbps
Interface: RS-232C/422 and Current loop/RS-232C etc.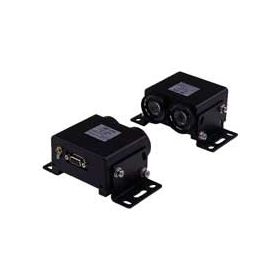 All necessary features are included within the body size 80x80x40mm.
Applications are for controlling starker cranes of automatic warehouse and other overhead cranes which require certain distance.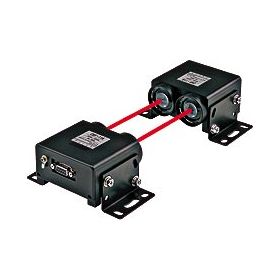 Transmission distance is 80m that is the longer version of CWF-01/02.
Optical axis can be easily adjusted.