Products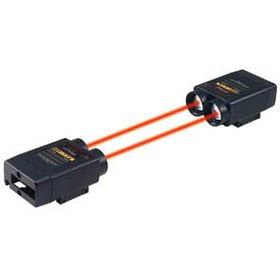 Maximum 112 points, 16 words can be transmitted.
Maximum 42 units can be connected to a master unit.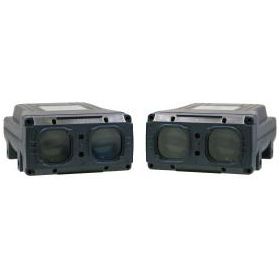 100Mbps optical repeater which can directly connet to the Ethernet line.
Setting of MAC address or IP is not required and it can be used as LAN cables.Non-contact transmission is available for up to 100m between moving devices.